25.08.2023 – Unpluggedival 2023 in Berlin Pankow
18.00 Uhr:   ISO 25
                     Florastraße 90A
20:00 Uhr:  JUP Open
                     Florastraße 84
Andie: Growing up in the cultural wasteland of Eastern Germany I started early on to soak up everything of musical worth that made some kind of sense to me – mostly through the radio, TV and records – like I was some kind of a musical sponge.
The thing is – I used to be a very unhappy teenager – not that I had it by any means especially hard or difficult, but I was at general deeply depressed at this age – and this corresponded very well with the Blues. In fact, I fell terribly and madly in love with it. All this pain and trouble and worry, it spoke to me so deeply – even if I could hardly understand any of the lyrics at this time.
read more …
So I tried to learn as much about it as I could and started to play guitar and harmonica – and of course, to sing.
The other essential part that got my boat musically floating was singing in harmonies – and this was like the counterpart to the Blues, the joy-part…
When I was about 16 I was invited to join the school-choir, where I was introduced to this kind of vocal performance for the very first time – and I was sold on the spot!
There is such an undescribable, heavenly feel of love, joy and freedom when people do harmonizing together, very fragile but very, very real too – it gets me every time without fail up to this day…
So for me it´s mostly about rediscovering this rootsy, earthy approach to music: simple songs, pure and direct vocals, sparse arrangements, nothing unneccessary or artsy.
At best it should feel like an old record you do stumble upon in your parents record drawer – that somehow sounds to you, as if you knew and loved this music all along your whole life… or maybe like one of these timeless and honest Folk tunes …
read less …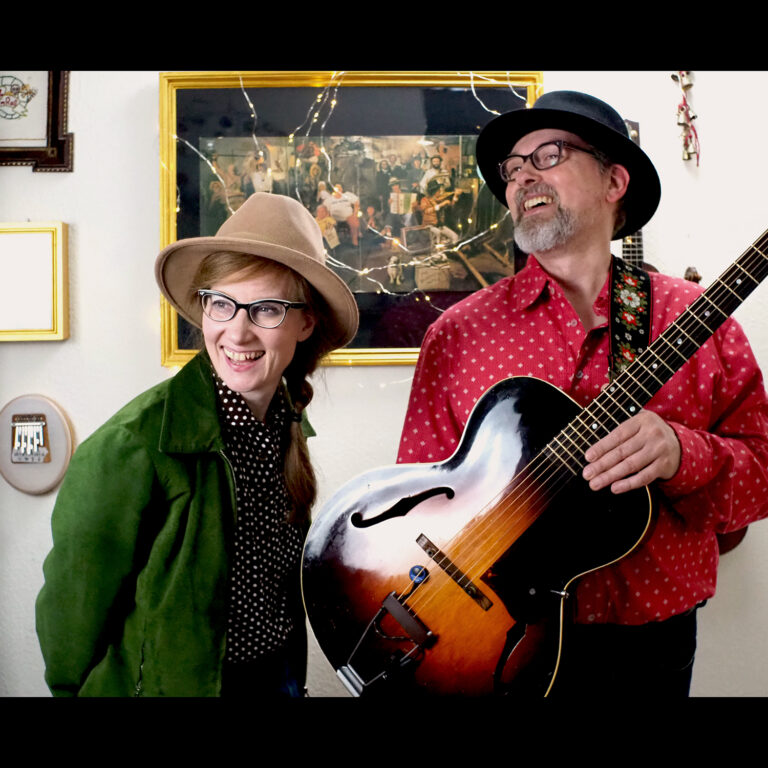 Be: When I was little there was a lot of music – from folksongs to a huge universe of children entertainment – and I enjoyed singing and playing a lot. I was usually deeply moved by the stories and emotions that were latched to those tunes, sometimes even to tears.
Later, in my teens handmade music seemed to die away around me. I had no musical active friends or family background, I didn´t play any instrument and didn´t feel able to, so circumstances pushed me in the position of being solely a spectator of music made by others.
read more …
Nonetheless music stayed a safe haven for me and a place to dream myself away. I did consume the hot stuff of the 90s for sure (which teenager doesn´t at least try to be hip ;)) but I also roamed the old and forgotten treasures in the local libraries and developed a love for acts like The Mamas & The Papas, Simon & Garfunkel and all those other folksy and artsy 60s and 70s people…
I felt like there was a spirit of freedom, that I dearly missed.
Venturing through all kinds of arts and crafts I came relatively late back to music. Like a child I relearned and unearthed the deep well of rhythm and free singing deeply rooted into my life and soul. It brought me healing, a lot of tears, rage and joy and it definitely brought back to me a long missed feeling of being at home and in the world.
And like a child I feel that at the moment there is a whole world of musical adventures ahead of me to discover.  
read less …